Overall, considering the vast game world, it's natural for the average players to use Fast Travel whenever they want to go somewhere in Skyrim. By taking advantage of Fast Travel, Skyrim players could instantly teleport the Dragonborn to any of the previously discovered locations. In most of the cases, players should see themselves standing at their chosen location shortly after using Fast Travel. Nonetheless, the use of  Fast Travel might occasionally crash the game which results in sporadic reports about Skyrim crashing on Fast Travel.
An Analysis Of The Crash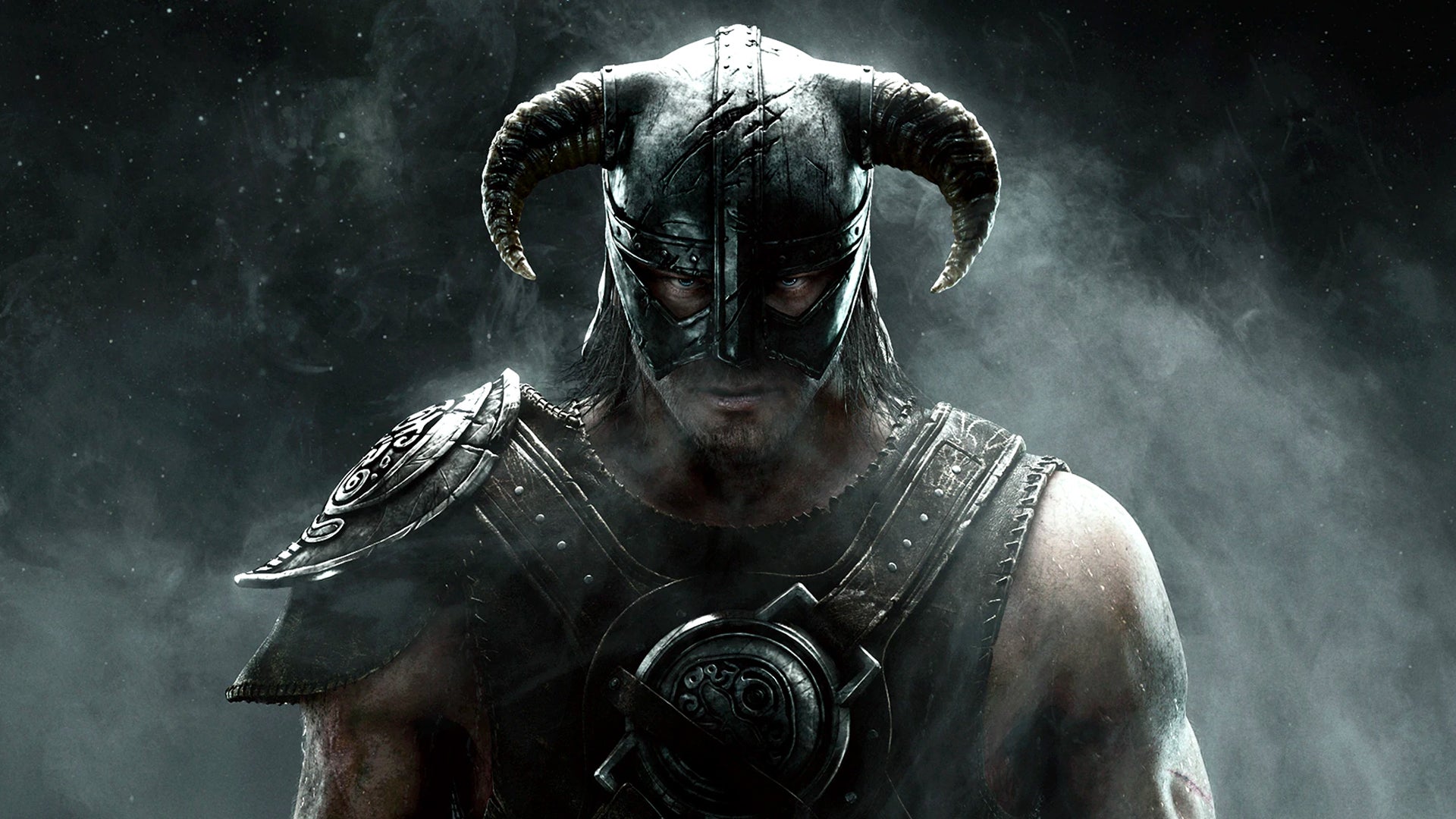 So Skyrim crashes every time you use Fast Travel and you have no idea how to prevent it from crashing? Then this article is exactly what you need. Down below, you would find all the information that you must know about Fast Travel crashing the game upon use.
Skyrim Crashing On Fast Travel: Suspects 
Generally speaking, it's not uncommon for Skyrim to act up out of the blue. That being said, if the game crashes when you use Fast Travel, you should consider the following possibilities.
Bugs 
Compared to the original, the latest version of Skyrim is more stable but it still features quite a few bugs. Skyrim bugs interfere with the operation of all sorts of features in the game and Fast Travel is not an exception. Because of that, if you notice Skyrim crashing on Fast Travel, you may want to take bugs into account. On the bright side, if you know what must be done, it isn't impossible to deal with bugs in Skyrim.
Corruption 
From OS updates to third-party programs, a lot of things could result in the corruption of Skyrim files. Regardless of the reason, when Skyrim files become corrupted, they inevitably have a hard time working as designed. With the files going haywire due to corruption, the odds of Skyrim crashing as players execute actions would skyrocket. Needless to say, many articles that cover crashes in Skyrim deem corruption to be one of the leading causes.
Autosave
In case you don't know, Skyrim automatically saves whenever you use Fast Travel to teleport to a location. Usually, if you find yourself in a tough spot, you should be able to minimize the loss of progress by taking advantage of autosaves. However, like the rest of the game, the autosave system also runs into hiccups from time to time and crashing is among the potential consequences. As a result, to be thorough, it's strongly recommended that you give autosave some thought while troubleshooting crashes in Skyrim.
Mods 
At the moment, by installing mods, Skyrim players could customize aspects of the game to their liking with relative ease. Still, it's worth pointing out that modding Skyrim is not foolproof and crashing is an ever-present risk by all accounts. For instance, Skyrim is going to crash in a heartbeat if conflict arises between the mods as the game loads. In addition to that, mods tend to crash the game if you run them on an incompatible version of Skyrim.
Resources
Skyrim is in essence a program and like its contemporaries, it requires resources to run. Assuming that you allocate enough resources to it, Skyrim should run smoothly for most of the time. On the other hand, if you starve it of resources, it's only natural for the game to crash every now and then. Until you manage to solve the resource issue, there is a chance that the crashing would persist.
How To Put An End To The Crashing 
All in all, Skyrim crashing on Fast Travel is the source of frustration of various fans of the Elder Scroll series. Nonetheless, if you like to stop the crashing, try out the following fixes.
Restart 
If Skyrim keeps crashing as you use Fast Travel, it's wise to restart your computer at the earliest opportunity. Bugs usually vanish following a restart which allows features of the game to function normally again. Of course, before restarting, save everything that must be saved on the screen so you could take care of unfinished business afterward. When the screen comes back on, launch Skyrim, use Fast Travel and see if the game crashes.
Free The Files Of Corruption 
If you play Skyrim on your computer, it's wise to uninstall and reinstall the game to get rid of the corruption. In the case that you play Skyrim via game distribution platforms, an alternative exists: verify the integrity of game files. The moment you initiate the verification, the platforms would look for differences between files on your computers and those on their servers. Next, the platforms automatically address the differences by replacing/repairing files and remove traces of corruption in the process.
Disable Autosave 
If you suspect the autosave system to be behind the crashing, you should disable it for the time being. Open the Menu, select System and choose Settings. Subsequently, pick Gameplay then proceed to disable the option that says "Save on Travel". For good measure, it's wise to disable "Save on Rest" as well as "Save on Wait". After you finish, close the menu, use Fast Travel and see how things turn out.
Think About The Mods 
In the beginning, update all of your mods in Skyrim to the latest version. In the next step, rearrange the load order of mods to ensure that there is no conflict. You could get the tool to change the load order of Skyrim mods and suggestions about load priorities from modding websites. If Skyrim still crashes when you use Fast Travel, it's widely advised that you delete a couple of mods.
Eliminate The Competition For Resources
Open Task Manager, check out the Processes tab and shut down all running programs aside from Skyrim. By doing so, you should be able to prevent programs from competing with Skyrim for resources. With Skyrim getting the resources that it requires, you don't have to worry too much about crashing any longer. In the future, you may want to tweak the process priority so your computer allocates enough resources to Skyrim whenever you launch the game.
Is It Possible To Replay Quests In Skyrim?
Presently, there is no way to replay quests that have been completed. You could use the console command "resetquest" to erase your quest record but keep in mind that your experience is going to suffer. It's noteworthy that you may replay a number of Radiant Quests as many times as you like. Since Radiant Quests generate randomly based on the actions of the Dragonborn, players never run out of them.
Should I Play Previous Elder Scroll Games Before Playing Skyrim?
In layman's terms, there is no need to play other games in the Elder Scroll series before picking up Skyrim. The story Skyrim is self-contained so feel free to jump in at your leisure.
What Is The Latest Version Of Skyrim?
Released on November 11, 2021, The Elder Scrolls V: Skyrim Anniversary Edition is the latest version of Skyrim. The Anniversary Edition incorporates a series of improvements which means it's a good choice for fans of the Elder Scroll series. If you pick up the Anniversary Edition, you receive not only the base game but also the three DLCs: Dawnguard, Hearthfire and Dragonborn. However, not all of the Skyrim mods work on the Anniversary Edition so think it through.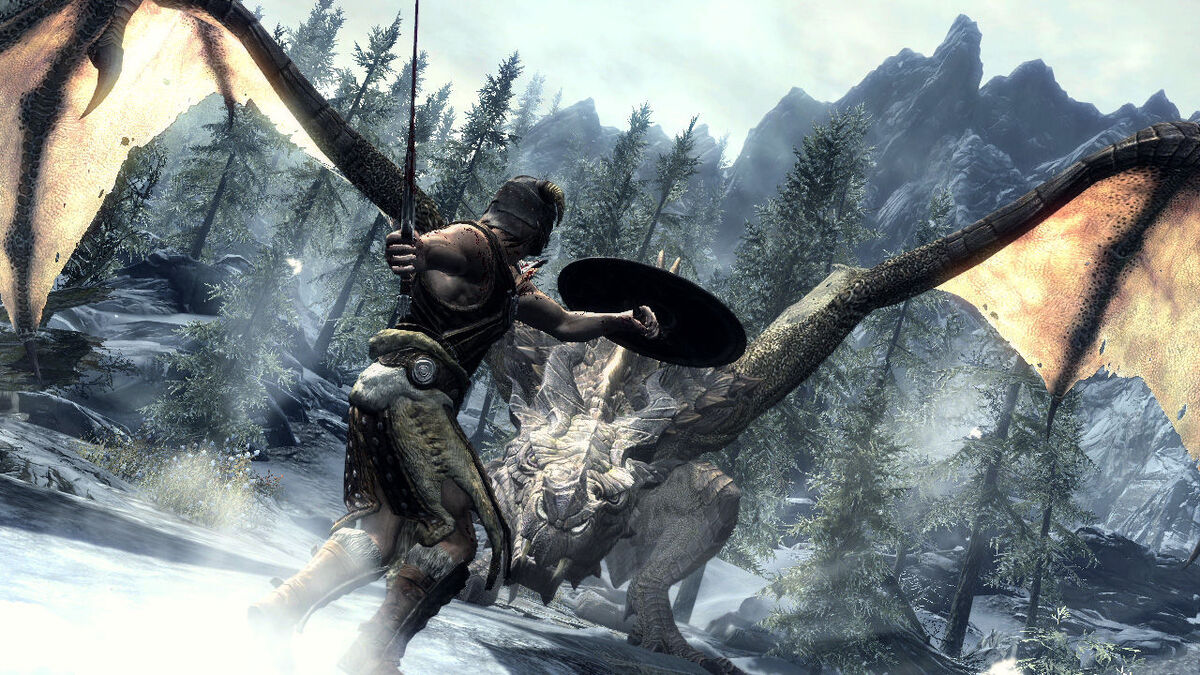 Fredrik is one of Europe's most experienced investors and one of the most trusted advisors to the Creandum portfolio companies.
At Creandum, Fredrik is an early backer of several companies that have grown to dominate their respective markets, among others Spotify, KRY / LIVI, depop and Kahoot!. Focusing on B2B- and B2C companies disrupting large markets, often with marketplace models, he also leads or has led Creandum's work with Virta Health, Shapr3D, Xeneta, Careship, Soundtrack Your Brand, Cint (sold to Nordic Capital), Videoplaza (Ooyala), 13th Lab (Facebook) and Autobutler (PSA Group).