Considering the competition in the industry, it's not uncommon for massive multiplayer online role-playing games (MMORPG) to shut down a few years after their release. Still, featuring an engaging combat system, user-friendly interface and so on, Neverwinter remains a popular title despite its age. In the game, players could participate in many activities that guarantee hours of entertainment and treasure hunt is a prime example. Read to end if you need hints about Neverwinter River District treasure maps.
Breakdown Of Treasure Maps
In Neverwinter, if you want the treasure maps in the River District, it is necessary to do the crypts, dungeons and sewers below dig sites. A dig site usually appears in the forts situated around the district. It's noteworthy that you could only access dig sites in forts controlled by you. That means if you do not have specific forts under your grasp, you need to overtake them. 
There are several things that require your attention once it comes to the treasure maps. The first ones are the shovels: 
The red shovel indicates that a dig site is not accessible

The yellow shovel indicates that someone is close to capturing a fort 

The green shove indicates that a dig site has not been designated even though the fort was captured
Note: If you see two crossed red swords, the fort is under attack. 
Aside from that, you should take into account the pass that allows you to enter a dig site. You can pick up the pass from the Site Foreman/ Cart or random chests. In the case that a dig site has been designated, you can hover over the ladders to see more information. If the dig site has not been designated, you have to head to the Site Foreman/ Cart and designate it on your own. 
Locations of Dig And Chest Sites
Tainted Grove
The total number of chest locations in Tainted Grove is 6 and you need to remember that chest place and dig place are not the same. Here are the pictures containing both the dig spot and chest spot: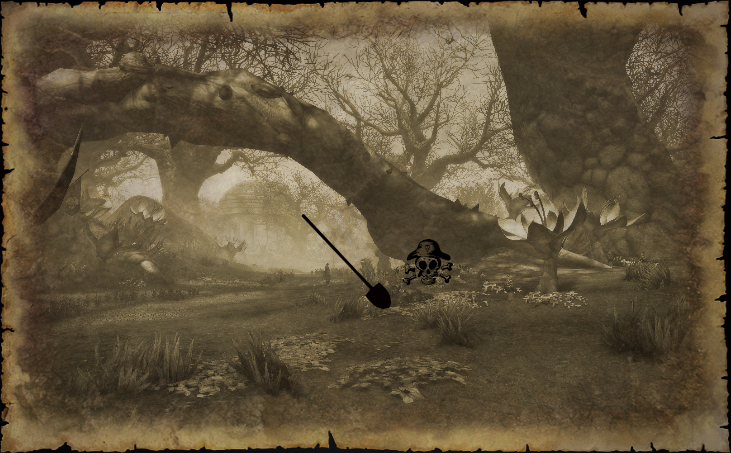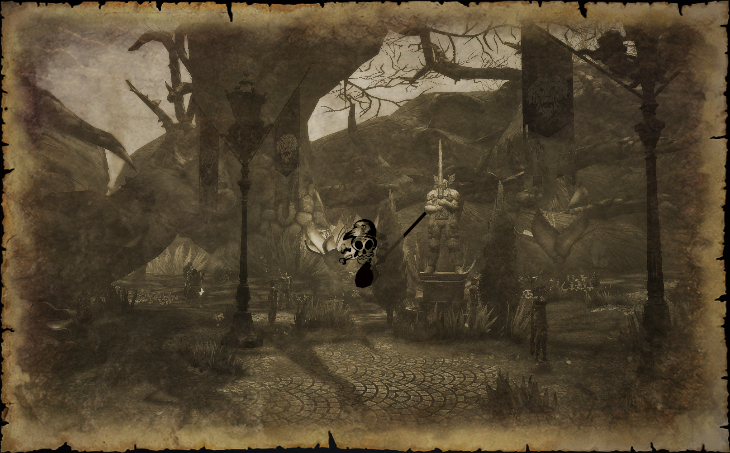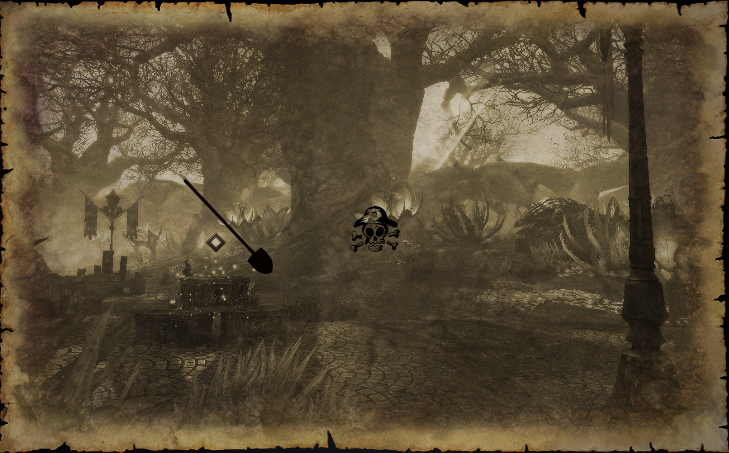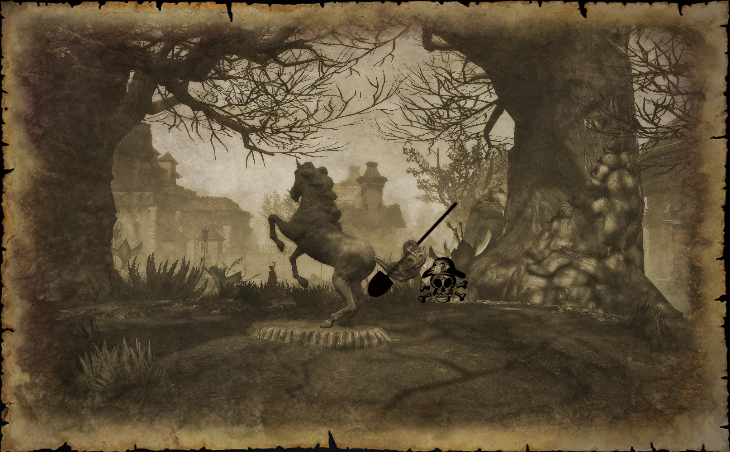 Realm's Edge
Realm's Edge also has 6 spots that you can dig and then collect the chests. Their locations are provided in the following pictures: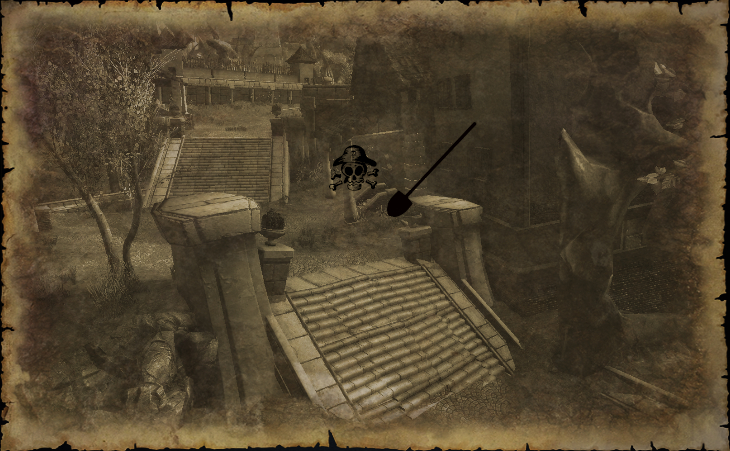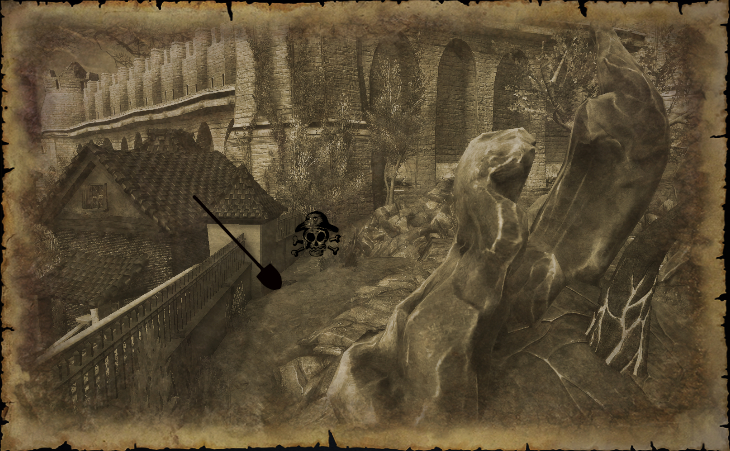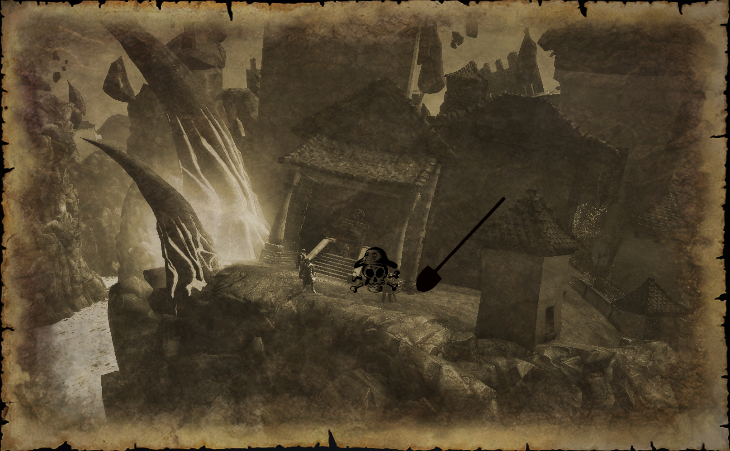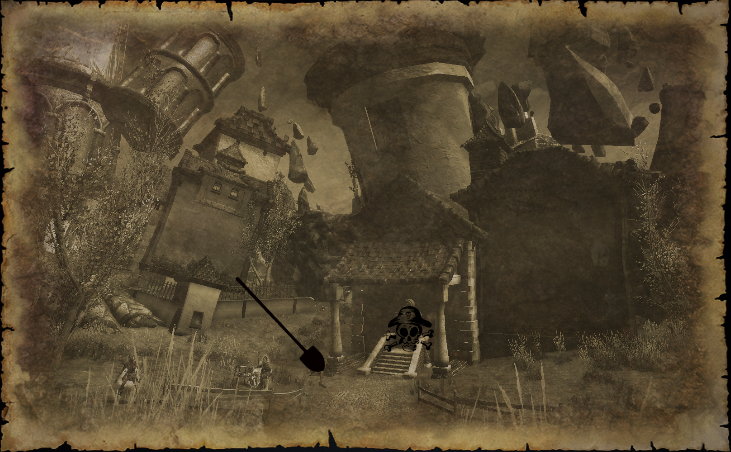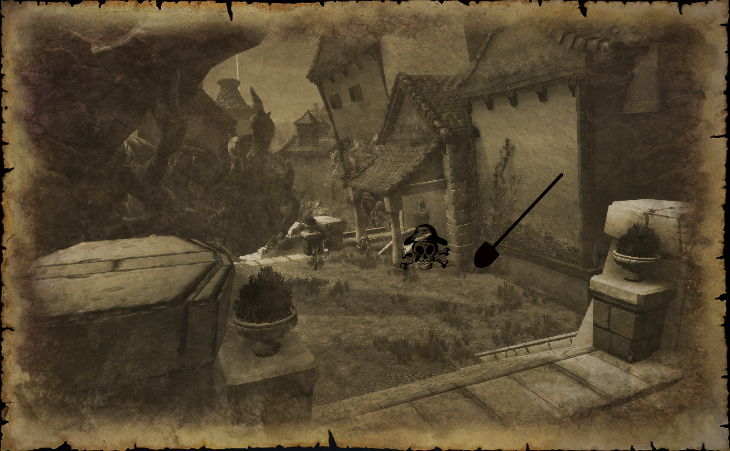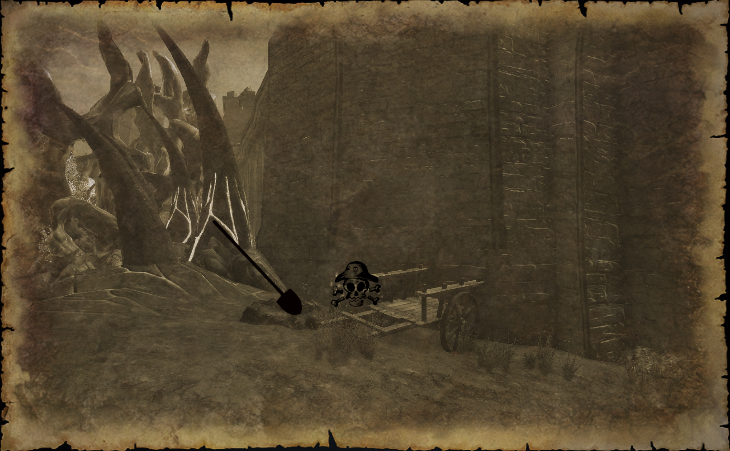 Ember Hollow
Like the two locations above, there are 6 places in Ember Hollow that contain chests and they are shown in the images below: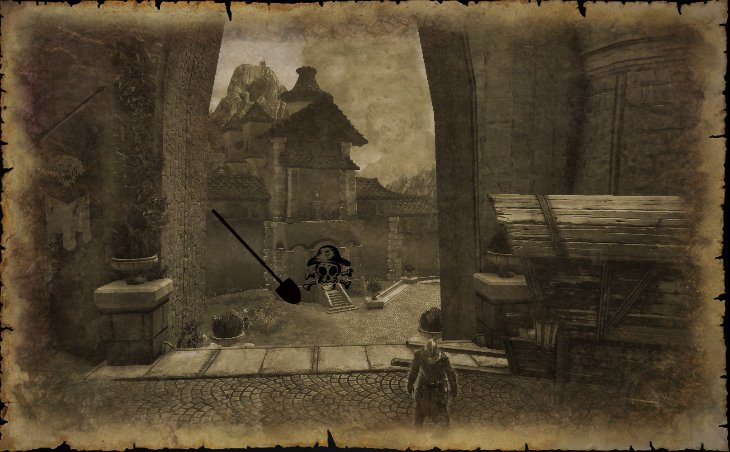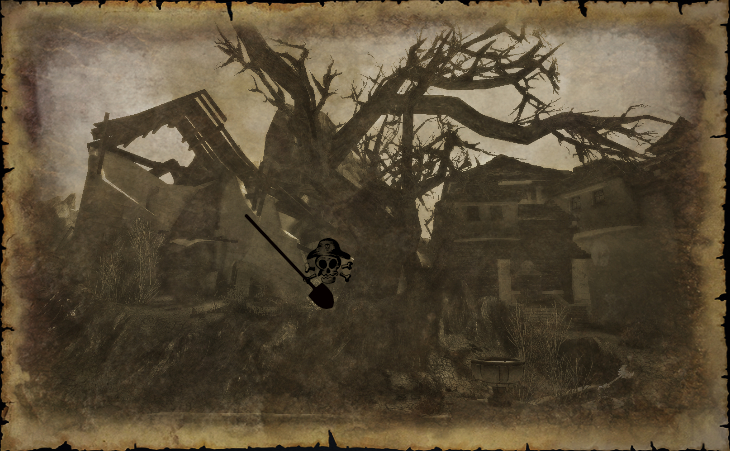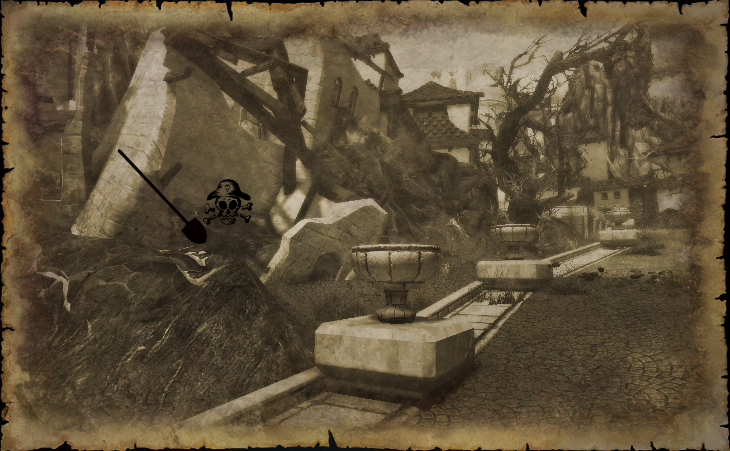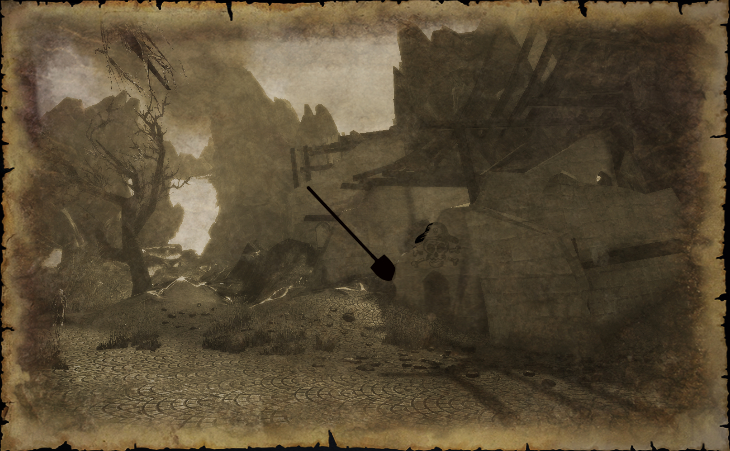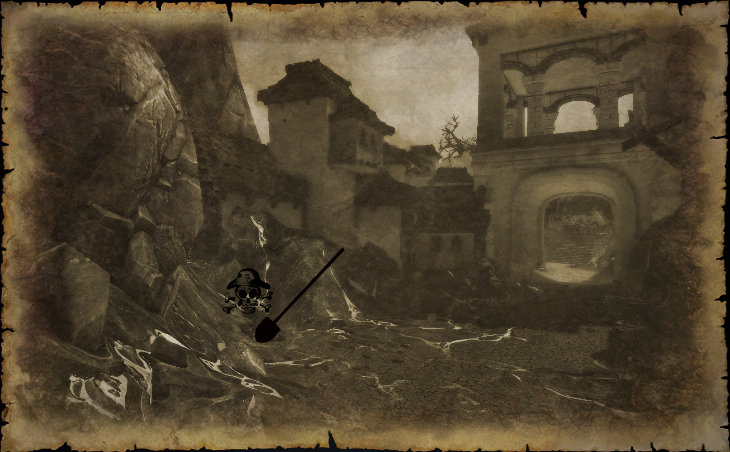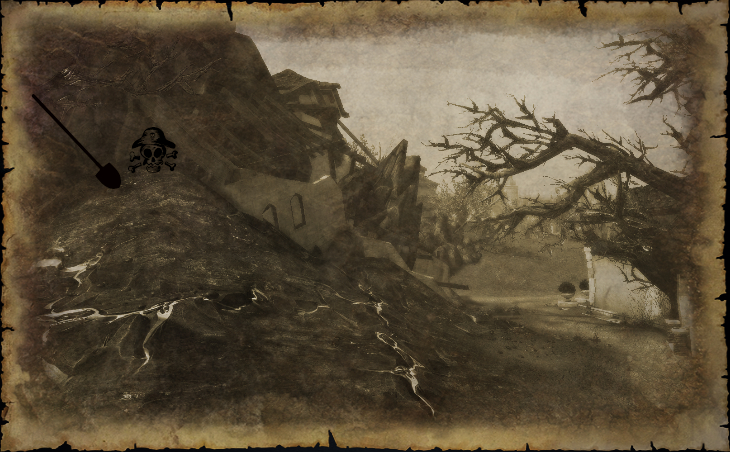 *Note: in the bottom right corner of some pictures, the coordinates are attached so that you can find the chests with ease. 
Is Neverwinter still worth playing in 2022? 
Yes, but only if you like a casual MMO game that requires only a few hours of play each day. Additionally, the combat system of the game is engaging. 
Can I play solo in Neverwinter? 
Absolutely yes, quests and dungeons in the game can be beaten with relative ease before level 60, but it will take more effort from there onward. If you intend to play solo, it is strongly recommended that you select classes like Fighter or Paladin. 
Is Neverwinter a pay-to-win game? 
Similar to its contemporaries, the more you pay in Neverwinter, the more extra advantages you get. Still, you could get on well if you don't spend money. 
Which class is the best in Neverwinter?
The best class in the game right now is Rogue because it provides stealth attacks, invisibility along with insanely high damage. 
Is Neverwinter playable without an internet connection? 
Yes, the game has a single-player mode.
Is Neverwinter cross-platform? 
The answer is no as it is only possible for players to face others using the same device. 
When was Neverwinter released? 
The game was released nearly 10 years ago (2013). 
Which race should I choose in Neverwinter? 
The Dragonborn is the one which you will see a lot in Neverwinter world. This race fits with many classes in the game as well as gives you advantages in terms of gameplay and stats. 
Is Neverwinter available on mobile? 
Unfortunately, the answer is no but if you like Neverwinter then there are many similar options on mobile to choose from like Arcane Legends. 
Does Neverwinter have dungeons?
Yes, dungeons are one of the main areas in the game. Generally, a dungeon should take 45 minutes to complete but this number will be higher for epic ones. 
Advice For New Players

It is good to do dungeons and skirmishes in Neverwinter as regularly as possible.

When you sell unnecessary loot, AD is the currency to go for since it is the most influential one in the game. 

While fighting enemies, red zones will appear every now and then. You have to avoid the zones unless you want to be hit by the enemies' skills and abilities. 

Joining a guild is wise in Neverwinter because that gives you bonuses and bonus increases in accordance with the guild's level.

Quests are important in this game because they help you level up quickly. Thus, it is widely advised that you push through the questline. 

Companions can help you a lot in the game, especially during level grinding. It won't hurt to have two companions so that while one is training, the other can accompany you. 

PvP is not for you if you are under level 70 because there is a good chance that you would be killed instantly.

Experience boosters are not too beneficial in Neverwinter so save your money for something else. 

After reaching level 70, the fastest way to get to level 80 is clearing the undermountain campaign and that also get you vital gears for the future. 

In Neverwinter, if you want to spend real money, the VIP is what you should buy because it contains a variety of benefits in terms of resources, experience, items, etc. 
Fredrik is one of Europe's most experienced investors and one of the most trusted advisors to the Creandum portfolio companies.
At Creandum, Fredrik is an early backer of several companies that have grown to dominate their respective markets, among others Spotify, KRY / LIVI, depop and Kahoot!. Focusing on B2B- and B2C companies disrupting large markets, often with marketplace models, he also leads or has led Creandum's work with Virta Health, Shapr3D, Xeneta, Careship, Soundtrack Your Brand, Cint (sold to Nordic Capital), Videoplaza (Ooyala), 13th Lab (Facebook) and Autobutler (PSA Group).